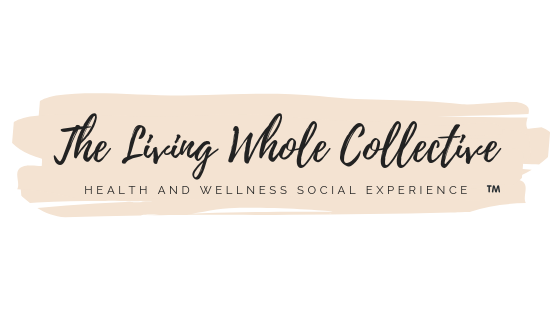 The Living Whole Collective
A unique social experience designed to empower women to lead a healthier, active and more informed lifestyle.
The Living Whole Collective is the convergence of educative, inspiring, restorative content, engaging speakers, and an elevated sense of community. Attracting today's female thought-leaders, artists and innovators who strive for optimal health and wellness and a celebration of a quality of life well lived. 
Total health and wellness is not a cookie cutter fad plan that fits all women. We are diverse, unique, and we have all overcome adversity and challenges along the way to arrive at this juncture in life. Through shared stories, experiences from this collective of pioneers we can find inspiration that leads to better lives through balance, health and wellness practices, and open discussions, to create a thriving social movement that is needed here and now.
From event to whole life, Living Whole Collective will offer online membership to a monthly topics, newsletter, guest blogging from creatives and health authorities, and wellness made livable.